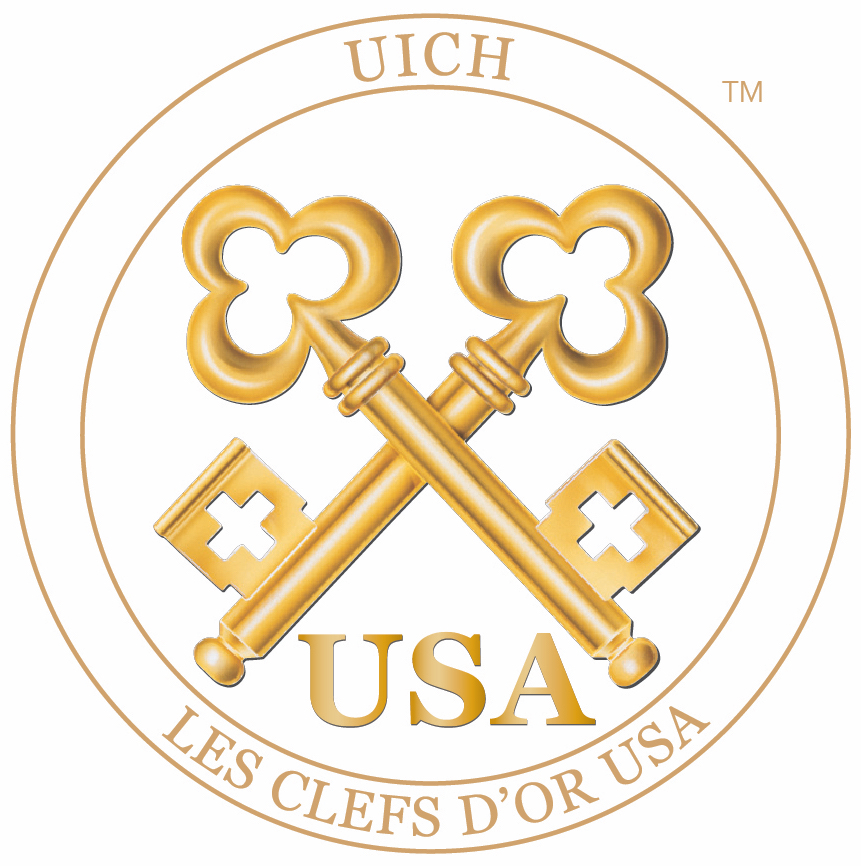 Our motto is 'In Service Through Friendship.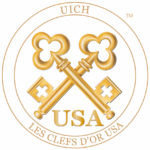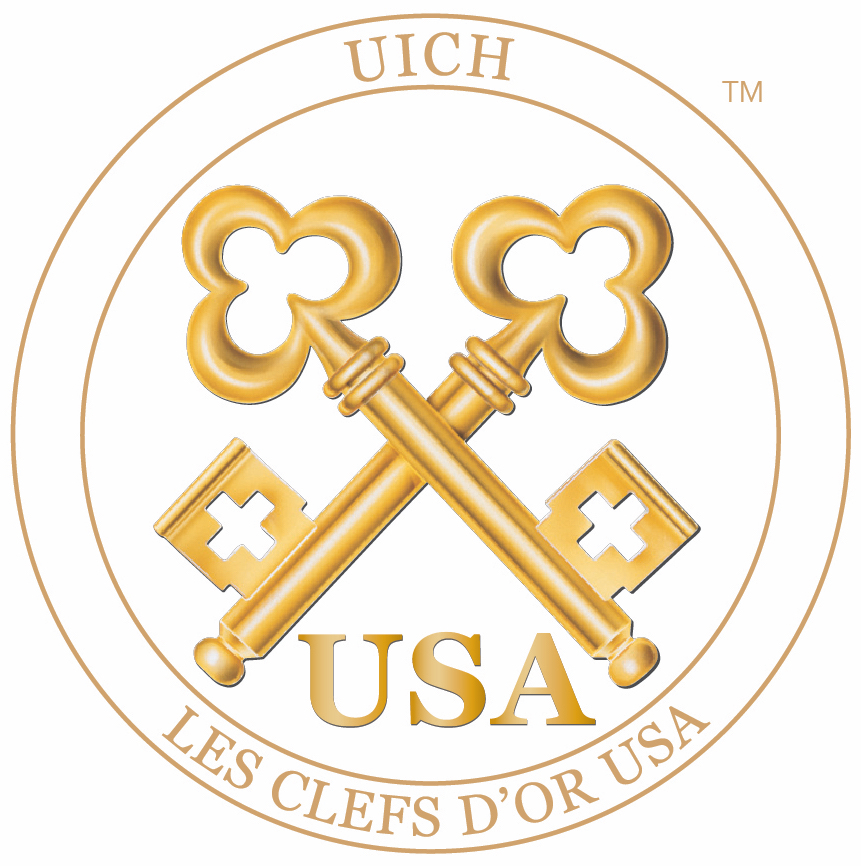 We are part Merlin,
part Houdini.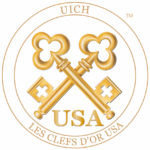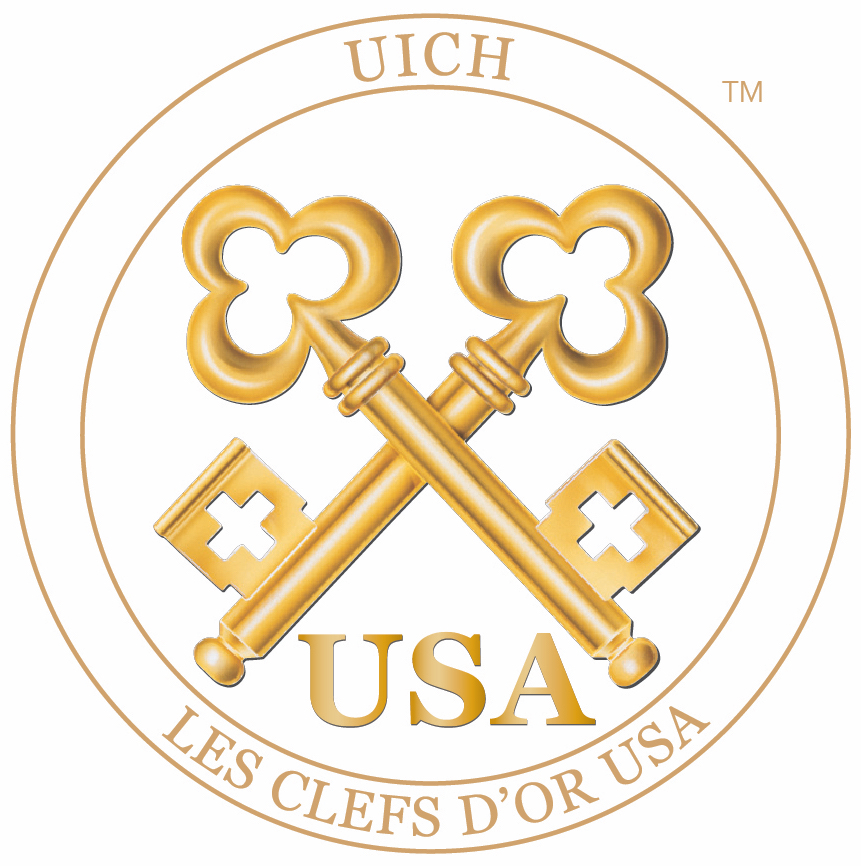 Les Clefs d'Or concierges make the impossible possible every day.
Les Clefs d'Or USA
Is one of 44 member countries across the globe that belong to the Union Internationale des Concierge d'Hôtels (UICH), headquartered in Paris, France.
With approximately 3,500 members worldwide, Les Clefs d'Or USA is the largest section, comprising about 20% of global membership.
Les Clefs d'Or USA became the 19th member section of UICH in 1978.
Les Clefs d'Or concierges make anything possible every day.
You'll find Les Clefs d'Or members in countries around the world, including:
Argentina, Australia, Austria, Belgium, Brazil, Canada,
Chinese Taipei, Czech Republic, Denmark, Finland,
France, Germany, Great Britain, Greece, Holland, Hong Kong,
Hungary, India, Indonesia, Ireland, Israel, Italy, Japan, Korea,
Luxembourg, Macau, Malaysia, Mexico, Morocco,
New Zealand, Philippines, Poland, Portugal, Qatar,
Romania, Russia, Singapore, Spain, Sweden, Switzerland,
Thailand, Turkey, United Arab Emirates, and the USA.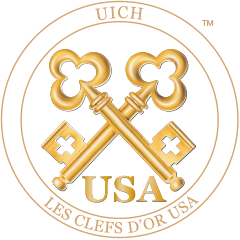 91600
Hotel Rooms Nightly
4010
International Members
01
Power in the Network
No matter what great hotel you're checking into, each Les Clefs d'Or concierge you meet is connected to a worldwide network of fellow members, able to help you accomplish and experience all you want to see and do.  With one text or phone call, our international network can help make anything possible wherever your travels might take you.
02
Local to Global Knowledge
No one knows our cities like local Les Clefs d'Or concierges, but our knowledge doesn't end at the borders of our towns. We regularly meet and share information with fellow concierges across America and the world, so we're able to create amazing experiences for our guests wherever they may roam.
03
A More Memorable Hotel Experience
If you never visit the concierge desk when you check into your hotel, you'll be missing the best amenity the hotel has to offer. We can effortlessly arrange for every service and help you discover little-known things about your hotel that can make your stay the most comfortable and memorable possible.
04
Friends for Life
Because we are confidantes to the traveling public, guests often develop close relationships with Les Clefs d'Or concierges.  Returning time and again, we welcome you back and happily manage the details of your stay.   It's one of the reasons our motto is "In Service through Friendship." We savor the relationships we make with our guests, and often these relationships turn into great friendships.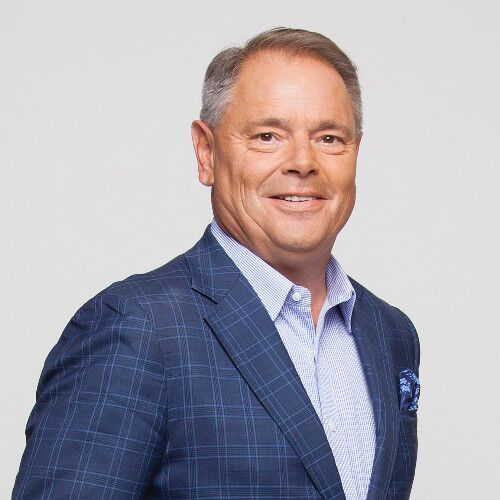 CEO Forbes Travel Guide
"A good concierge is completely indispensable to a true luxury hotel."
– Filip Boyen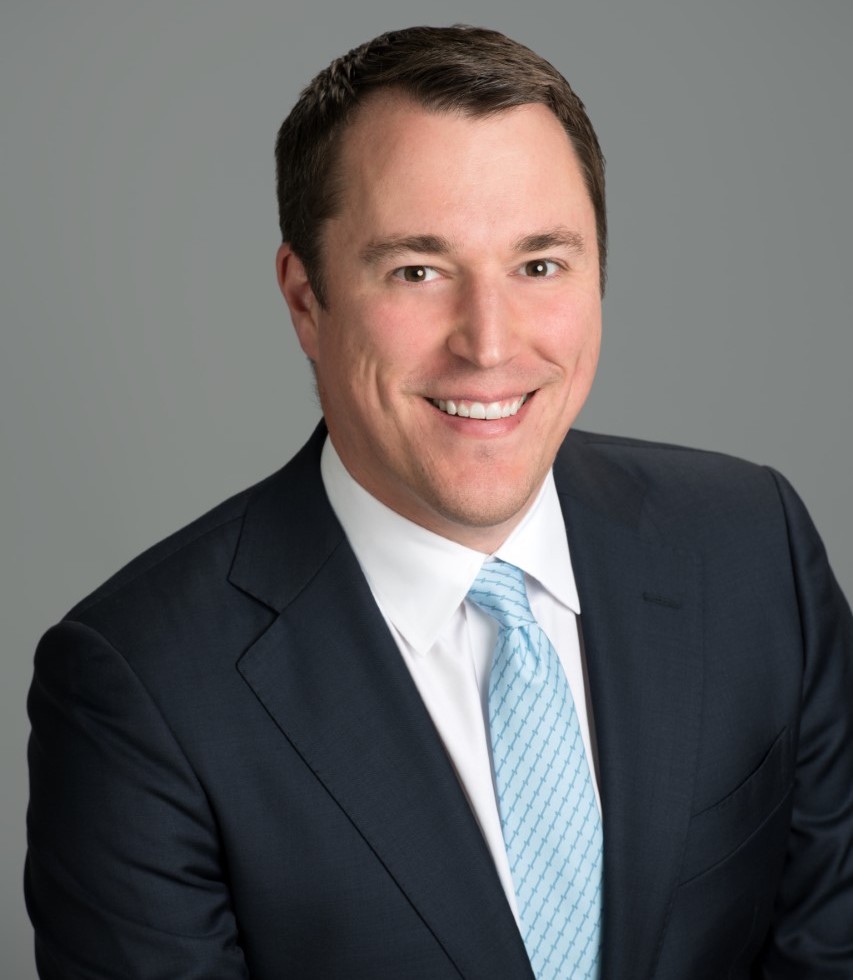 Senior VP, Learning & Development Forbes Travel Guide
"At a time where the amount of information available is overwhelming, the role of the concierge is to provide clarity, use their network and give expert guidance to the traveler. Today's luxury guest not only expects that they will have the keys to their destination, but they also assume those doors will be opened for them."
– Jeff Wielgopolan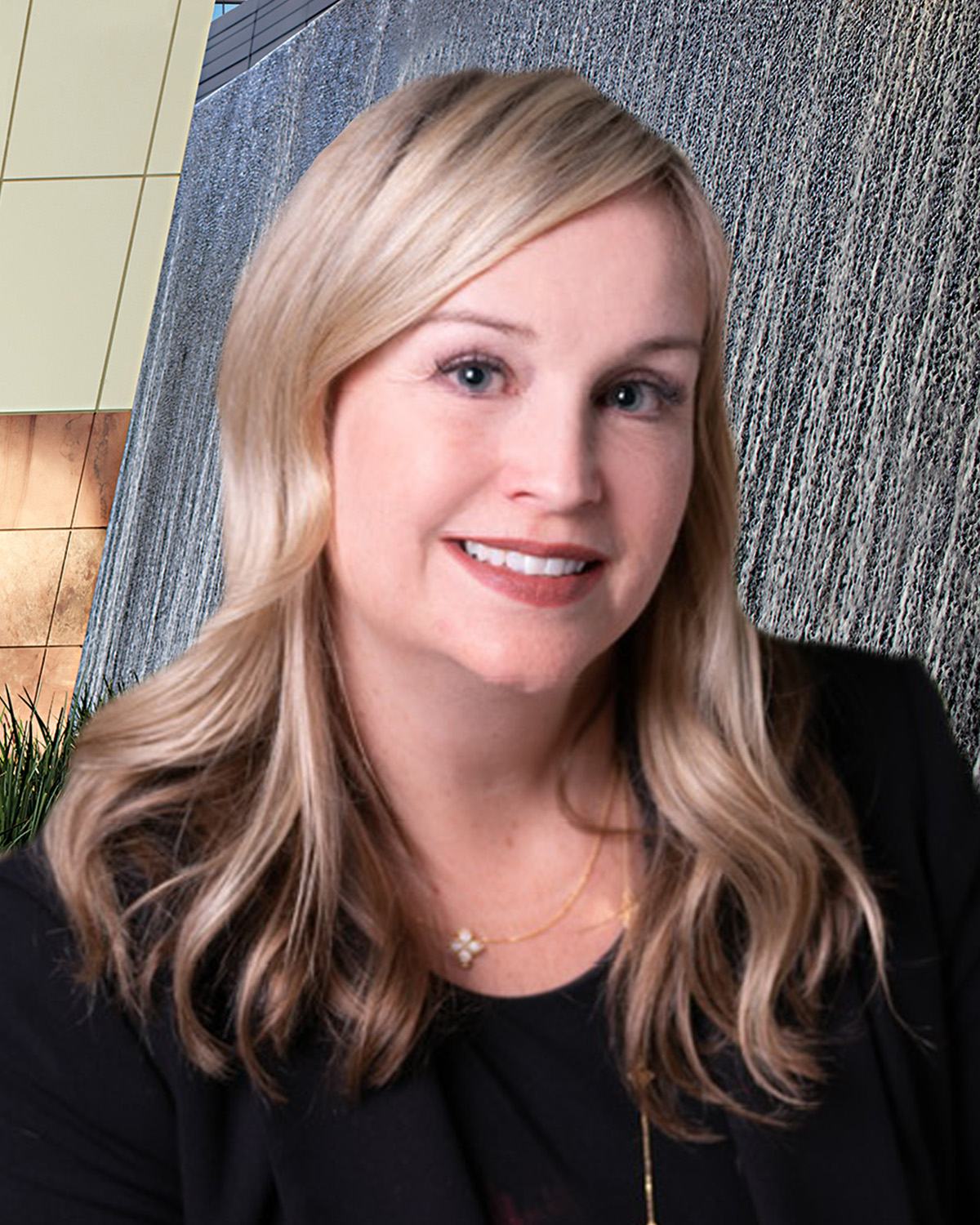 Vice President of Hotel Operations Resorts World Las Vegas
"The symbol of the gold keys is synonymous with a dedication to excellence. Our guests can be assured that the individual they are speaking to is an expert in their role and a holder of information that can enormously impact their visit in a positive manner. As a prior Les Clefs d'Or myself, I am a huge advocate for our concierges to strive to be their personal best. The pinnacle of this achievement is receiving their gold keys from Les Clefs d'Or."
– Shannon McCallum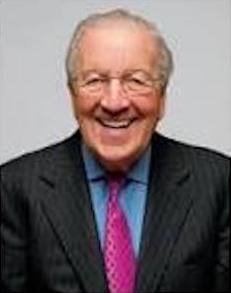 Former Chairman American Express Travel Related Services
"If Les Clefs d'Or were a US Corporation, you would be labeled a 'benchmark' corporation,-one of those corporations that set a certain standard of performance against which all others in the industry are measured."
– Aldo Papone